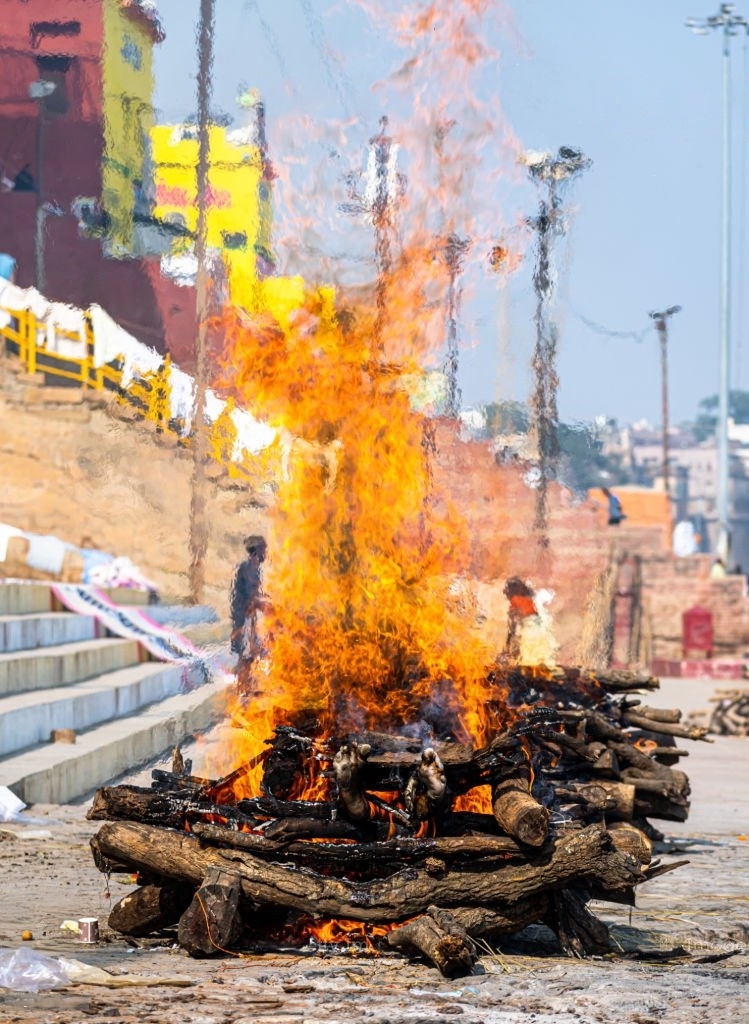 What WE DO
Comprehensive Solutions for Your Time of Loss - Lastrides Cremation Services
At Lastrides Cremation Services, we understand the challenges you face when a loved one passes away. That's why we offer a complete range of services to ease the burden during this difficult time. Right from arranging Dead Body Transport, Ambulance Services, Cremation Services, Dead Body Freezer Box Services, Pandit Ji (Pujari, Panthulu) at Crematorium and Dhana Puja Samagri.
During this challenging time, rely on Lastrides Cremation Services to handle these arrangements with utmost respect, compassion, and efficiency, allowing you to focus on honoring the life of your beloved departed.
testimonials
What People Say
I recently had the unfortunate task of arranging cremation services for a dear family member, and during such a difficult time, Lastrides was an absolute blessing. From the moment I reached out to them, their team displayed immense compassion and professionalism, which immediately put my mind at ease. What truly stood out was their promptness in handling all the arrangements. They ensured that everything was organized efficiently, leaving us with one less thing to worry about during our time of grief. Thank you, Lastrides, for providing top-notch service and making this farewell a truly meaningful one.
My experience with this cremation site for my dear Grandmother was truly remarkable. The entire team at the organization showed genuine empathy and understanding, recognizing the pain we were going through. From the Manager to the lowermost employees, everyone treated us with a soft human touch, which meant a lot to our grieving family. It felt like a harmonious relationship, where everyone worked together with mutual respect and care. I highly recommend anyone in need of such services to visit this place.
At Last Rides, they have truly redefined traditions. I was amazed by their sincere efforts to make rituals a memorable and comforting experience for the bereaved relatives. The entire atmosphere was thoughtfully designed, and the beautiful landscaping added to the serene ambiance. I appreciate the team at Last Rides for their heartfelt approach and dedication in providing a meaningful space for final farewells. If you're seeking a place that embraces traditions in a new light and offers solace during difficult times, I highly recommend Last Rides for their exceptional services.
Our services
Saying Goodbye with Respect. Honoring Their Last Journey with Dignity
Last Rides honors the departed souls and eases the burdens of those left behind. In times of loss, Last Rides stands as a beacon of hope, guiding families through the circle of life with respect, care, and reverence for the eternal journey.
Embracing the Path Together. Guiding You through Your Last Ride.
In Your Final Steps. Our Dedicated Team Stands By Your Side.
Contact Us
Have Questions?
Get in touch!