Cremation Services In Hyderabad
Cremation Services In Hyderabad have witnessed a significant surge in popularity among individuals and families worldwide. This eco-friendly alternative to traditional burial has become a preferred choice for many, offering a unique way to honor the departed soul's essence. At LastRides, we understand the importance of Cremation Services and cater to the diverse needs and preferences of our clients.
                                   We offer both direct Cremation Services In Hyderabad and traditional Cremation Services, providing families with the flexibility to choose what aligns best with their wishes and beliefs. We are involve the cremation shortly after the passing, without a formal funeral service beforehand, while traditional Funeral Services encompass a funeral or memorial service before the cremation.
Eco-Friendly Cremation Services in Hyderabad
We pride ourselves on offering Personalized Cremation Services tailored to your specific needs, ensuring a meaningful farewell that reflects your loved one's life journey. Our compassionate and professional team, experienced in Funeral Services In Hyderabad, is handpicked not only for their expertise but also for their empathy and understanding nature. We treat each family we serve as our own, providing a comforting presence throughout the process and guiding you through the various decisions involved.
                              Moreover, LastRides is dedicated to honoring the environment through eco-friendly services. Cremation, by nature, is a more environmentally responsible option compared to traditional burial, as it avoids land use and embalming chemicals. 
Best Cremation services In Hyderabad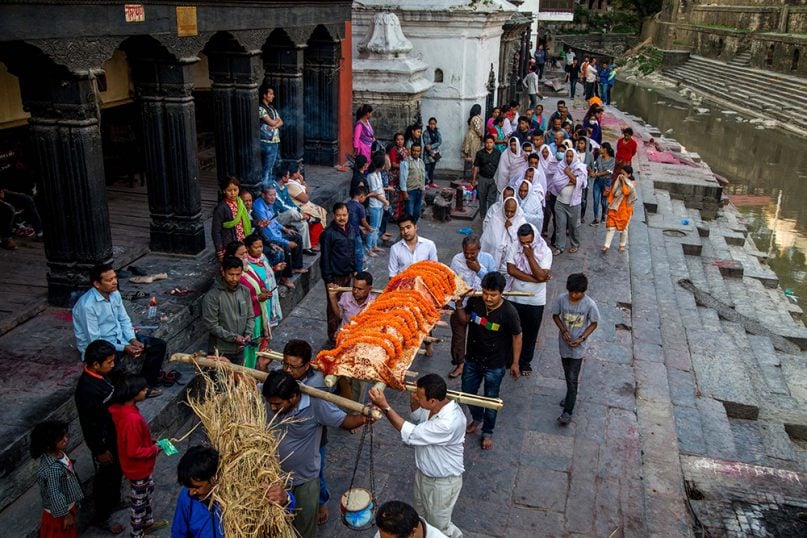 Additionally, we offer eco-friendly urns and other memorial products crafted from sustainable materials, allowing families to bid farewell in an environmentally responsible manner. When searching for "Cremation Services Near Me In Hyderabad" LastRides is your trusted partner.
Our services extend beyond the cremation itself, recognizing that the grieving process continues long after the memorial service. To support families during this difficult time, we offer comprehensive aftercare support, including resources for grief counseling, support groups, and assistance with various administrative matters related to the passing of a loved one.
Top 10 Cremation Services Near Me Hyderabad
When choosing a cremation service provider, LastRides stands out for numerous reasons
When choosing a cremation service provider, LastRides stands out for numerous reasons:
Compassion and Empathy: Our team genuinely cares about the families we serve, providing unwavering compassion and empathy throughout the entire process, alleviating the burden of decision-making during this emotional time.
Personalized Services: We take pride in offering personalized Funeral Services In Hyderabad that truly reflect the life and personality of your loved one. From unique memorial tributes to customized urns, we ensure every aspect is tailored to your preferences.
Professionalism and Expertise: With years of experience in the industry, our professionals possess the expertise and knowledge needed to handle every aspect of Cremation Services with the utmost professionalism and care.
State-of-the-Art Facilities: Our state-of-the-art crematorium adheres to the highest industry standards, ensuring the respectful and efficient handling of your loved one's cremation.
Environmental Responsibility: If caring for the environment aligns with your values, LastRides offers eco-friendly options that minimize the impact on the planet, providing peace of mind during difficult times.
                                                            Losing a loved one is undoubtedly a challenging experience, and at LastRides, we aim to ease the burden and provide solace through our compassionate and personalized Cremation Services In Hyderabd. From our state-of-the-art crematorium to our understanding and professional team, we strive to create a meaningful and dignified farewell for your departed loved ones. When you search for "Cremation Near Me Hyderabad," LastRides is here to serve you with compassion, professionalism, and environmental responsibility in mind.