Ambulance Services Hyderabad
Ensuring Safety, Speed and Care When It Matters Most
In moments of crisis and medical emergencies, every second counts. During these critical times, ambulance services play an indispensable role in providing immediate medical attention and transportation to the nearest healthcare facility. Among the many Ambulance Service Hyderabad, "LastRides" stands out as a leading name, offering top-notch services that prioritize safety, speed, and compassionate care.
At LastRides, safety is paramount in everything we do. Our fleet of ambulances is equipped with state-of-the-art medical equipment, ensuring that patients receive the highest level of care during transportation. Rigorous maintenance checks are conducted regularly to uphold the utmost safety standards. Our ambulances are staffed with skilled paramedics and emergency medical technicians (EMTs) who are well-trained in handling a wide range of medical emergencies with proficiency and expertise.
Hyderabad Ambulance Service: Your Support in Difficult Times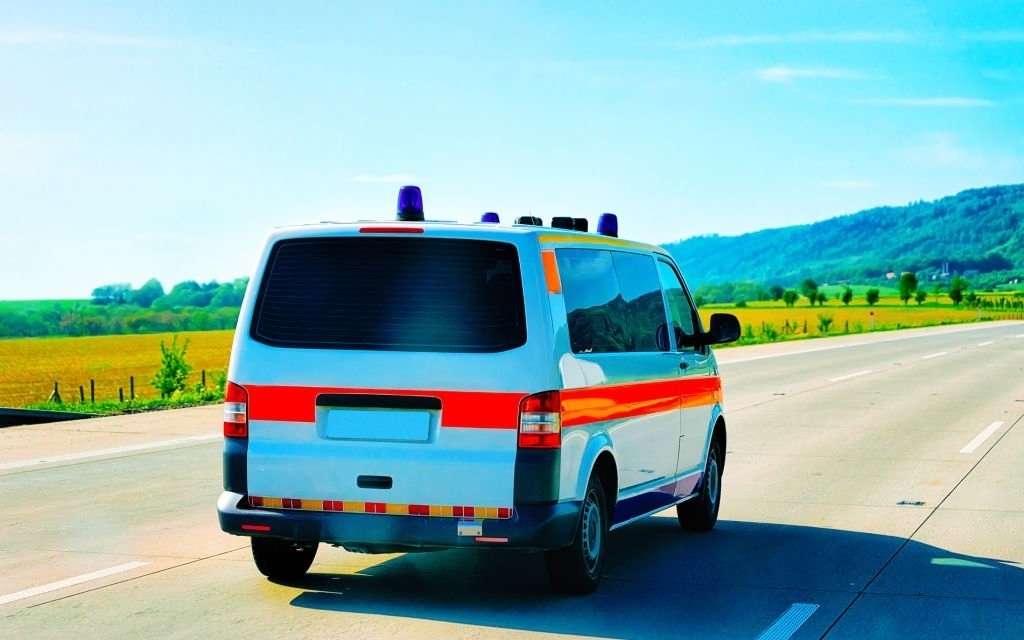 We understand that time is of the essence in emergencies. Hence, LastRides is dedicated to swift response times, ensuring that we reach the scene promptly. Our advanced dispatch system allows us to optimize routes and minimize travel time, enabling us to reach even the most remote locations in the shortest possible time frame. Every minute saved can make a significant difference in saving lives, and we take this responsibility with the utmost seriousness.
Medical emergencies can be stressful and overwhelming for patients and their families. At LastRides, we approach every situation with empathy and compassion. Our trained medical professionals not only focus on providing essential medical assistance but also strive to offer emotional support to patients and their loved ones during their journey to the healthcare facility. We believe that a caring and comforting approach is as vital as the medical care itself.
Ambulance Near Me: Quick Response and Professional Care in Hyderabad
Comprehensive Medical Services
LastRides is equipped to handle a wide range of medical situations, from basic medical transportation to critical care services. Whether it's a routine non-emergency transfer, a trauma case, or an advanced life support requirement, our team is well-prepared and experienced to manage diverse medical conditions effectively.
Availability and Accessibility
Medical emergencies can happen at any time, day or night. Understanding this, LastRides operates 24/7, ensuring that help is always just a call away. Our efficient call center is staffed round-the-clock, allowing for quick response and seamless coordination with the appropriate medical personnel. No matter the hour, we are here to provide the necessary assistance promptly.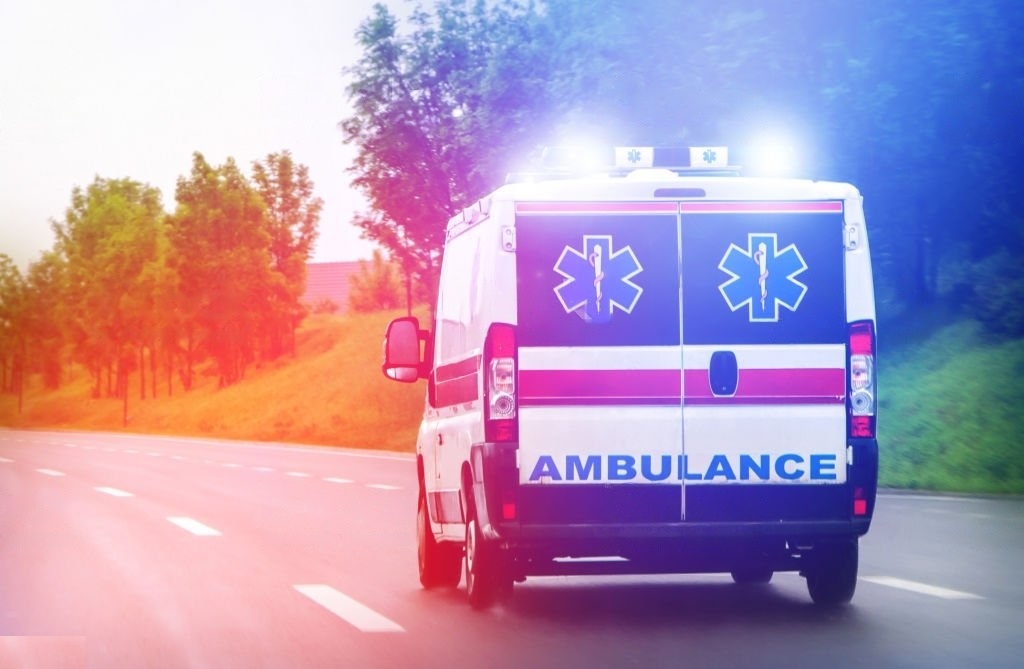 Ambulance Service: Ensuring a Dignified Farewell
As a responsible and caring ambulance service provider, LastRides actively engages with the community to promote health and safety awareness. We conduct first aid workshops, CPR training sessions, and collaborate with local organizations to educate people on emergency preparedness. Our goal is to empower individuals with the knowledge and skills to respond effectively in crisis situations, creating a safer and more prepared community.
LastRides believes in staying at the forefront of technology to enhance the quality of our services. We employ cutting-edge GPS tracking, telemedicine facilities, and electronic patient care reporting to maintain seamless communication between our ambulances and medical facilities. This integration enables real-time updates, smoother coordination, and ultimately, better patient outcomes.
                                                                                        When it comes to Ambulance Services Hyderabad, LastRides is a name synonymous with trust, reliability, and professionalism. Our unwavering commitment to safety, speed, and compassionate care sets us apart from the rest. We take pride in serving our communities and being the helping hand that people can rely on during their most vulnerable moments. At LastRides, we continue to strive for excellence, ensuring that "the last ride" for our patients is one of hope, healing, and comfort. Whether you need Ambulance Near Me or immediate medical assistance, LastRides is here to serve you with dedication and compassion.