Dead Body Freezer Hyderabad: 24/7 Assistance for Peaceful Transitions
Preserving Dignity and Providing Peace of Mind Introduction
In the unfortunate event of a loved one's passing, ensuring their dignity and respectful handling becomes of utmost importance. LastRides Dead Body Freezer Box Hyderabad is dedicated to providing compassionate and reliable solutions for preserving the deceased's remains while offering support to grieving families during their difficult time.
At LastRides, we understand the significance of preserving the departed with the utmost care and respect. Our dead body freezer service boxes are designed with advanced technology to maintain a consistent low temperature, ensuring the body's preservation until the final arrangements are made. This approach gives families the time they need to make important decisions without feeling rushed. 
Preserve Dignity With Dead Body Freezer Service Near Me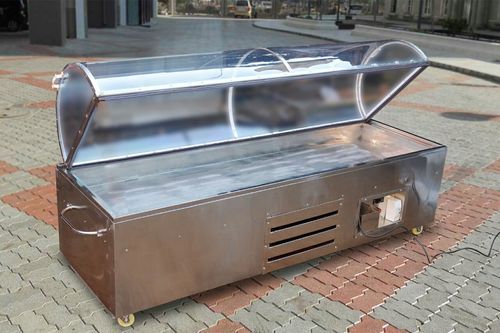 Reliable and Prompt Service
In times of loss, families need a dependable and responsive service they can count on. LastRides Dead Body Freezer Box Services Near Me operates round-the-clock, ensuring that we are available when you need us the most. With a quick response team, we reach the designated location promptly to deliver the freezer box and provide any necessary assistance.
Dealing with the passing of a loved one can be an emotionally challenging experience. Our staff at LastRides approach every situation with compassion and empathy. We understand the sensitivity of the circumstances and extend a supportive hand to grieving families. Our team is trained to be understanding and accommodating, providing solace during this difficult time.
Secure and Professional Dead Body Freezer Services in Hyderabad
Dead Body Freezer Services: Ensuring Preservation and Respect
Maintaining Hygiene and Cleanliness
LastRides maintains the highest standards of hygiene and cleanliness in handling the dead body freezer boxes. Our equipment undergoes regular sanitization to ensure that the remains are kept in a hygienic environment, minimizing any potential risks. We take every precaution to ensure the safety of our clients and staff.
Respectful and Dignified Transportation
Transporting the deceased from one location to another should be handled with the utmost respect and dignity. LastRides employs experienced personnel who are trained in handling deceased individuals with care and reverence. Our team ensures a smooth and seamless transportation process, giving families peace of mind during this transitional period.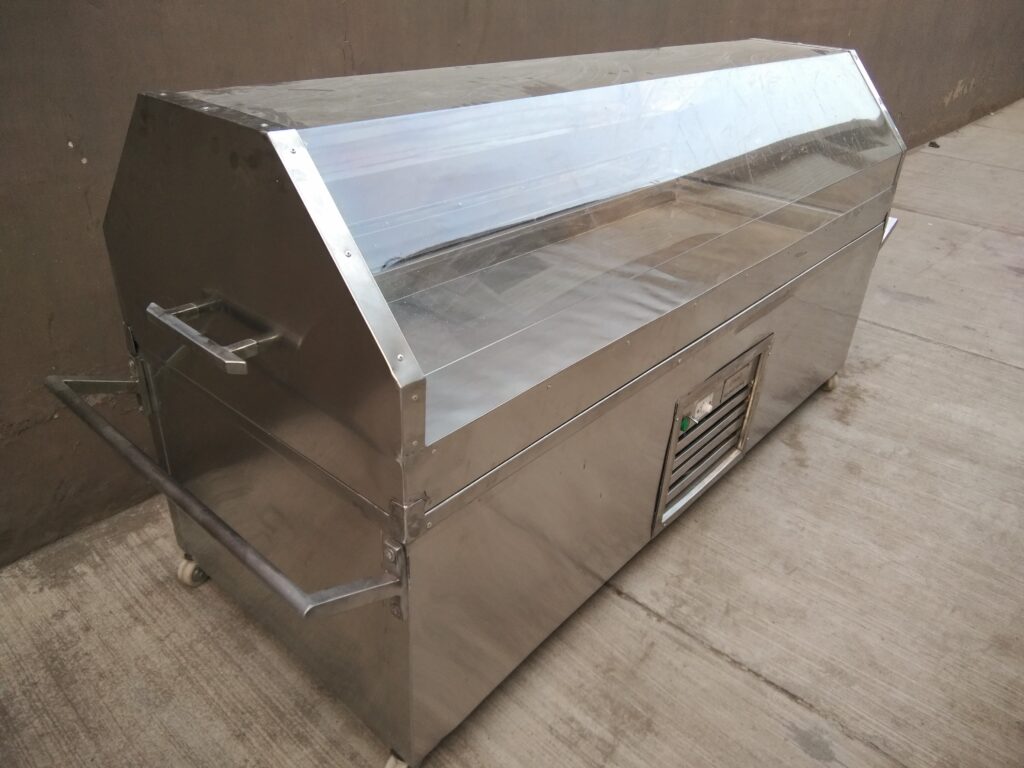 Hyderabad's Trusted Partner for Dead Body Freezer Services
 At LastRides, we understand that every family's needs are unique. As such, we offer customizable service options to cater to specific requirements. Families can choose from a range of freezer box sizes and durations based on their preferences and cultural practices.
We believe in transparency and honesty when it comes to pricing our services. LastRides provides clear and straightforward pricing without any hidden charges. Our aim is to alleviate additional burdens from families during this challenging time by offering cost-effective and fair pricing.
LastRides Dead Body Freezer Box Hyderabad is committed to providing dignified, reliable, and compassionate solutions to families during their moments of loss. With advanced technology, prompt service, and a caring approach, we strive to ease the burden on grieving families and offer the peace of mind they deserve. At LastRides, we stand by our commitment to preserving the dignity of the departed and supporting their loved ones with empathy and care.